I was bending some sides today so I thought I'd take some photos and show everyone how I do it.
This is using a standard Fox style bender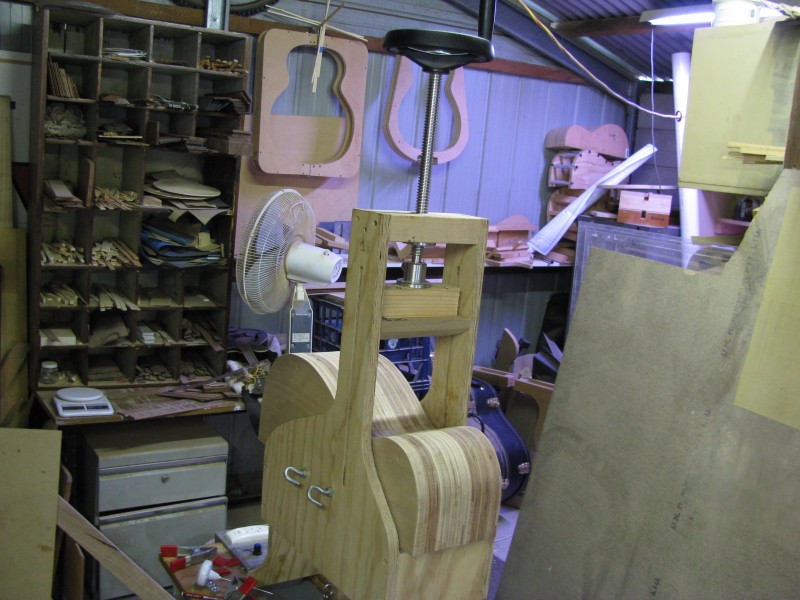 Firstly I take the sides down to about .080" I'd rather be slightly over than under. This is a Tiger Myrtle side.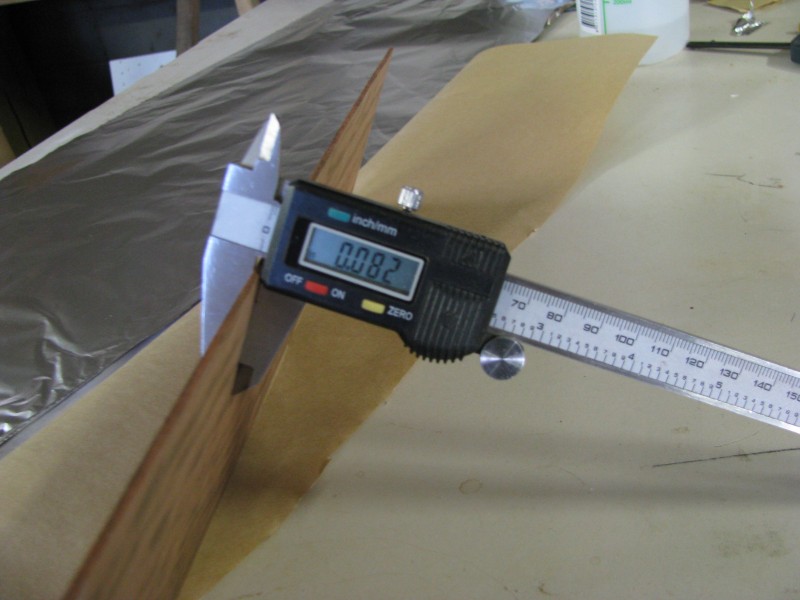 I'll wrap the side firstly in brown paper.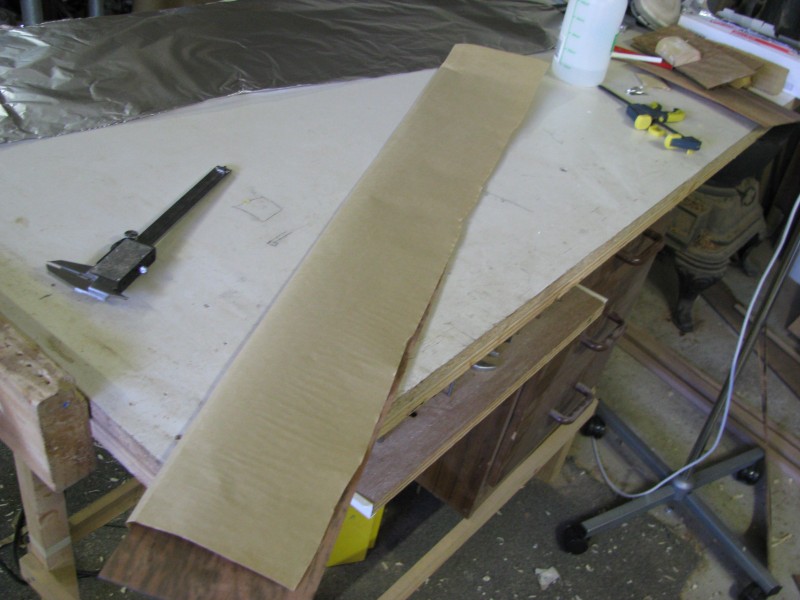 I mark the waist with a white pencil and make a vee shaped cut in bothe the brown paper and foil to line up the waist in the bender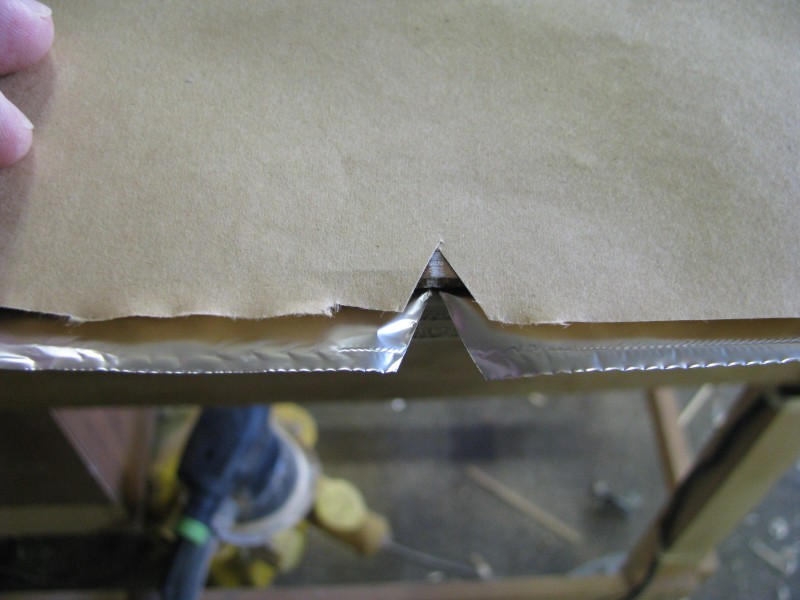 Give the side a very light spray with water.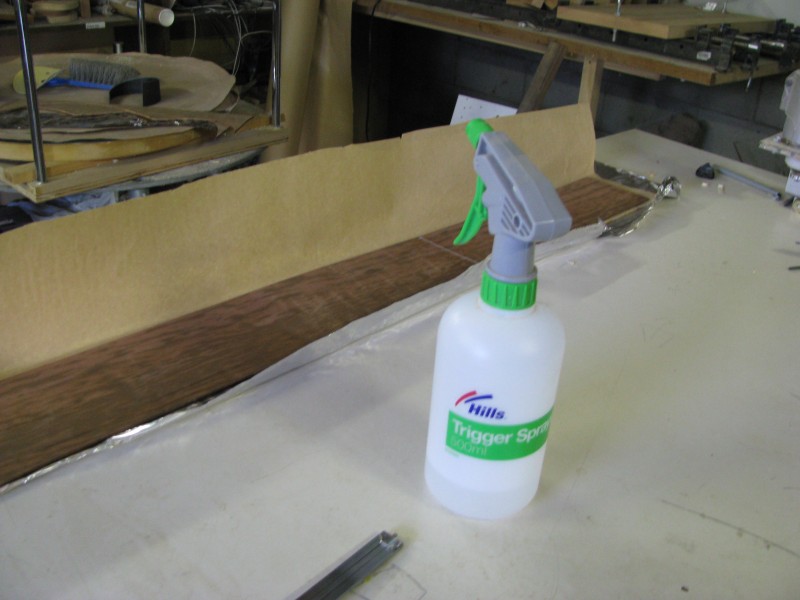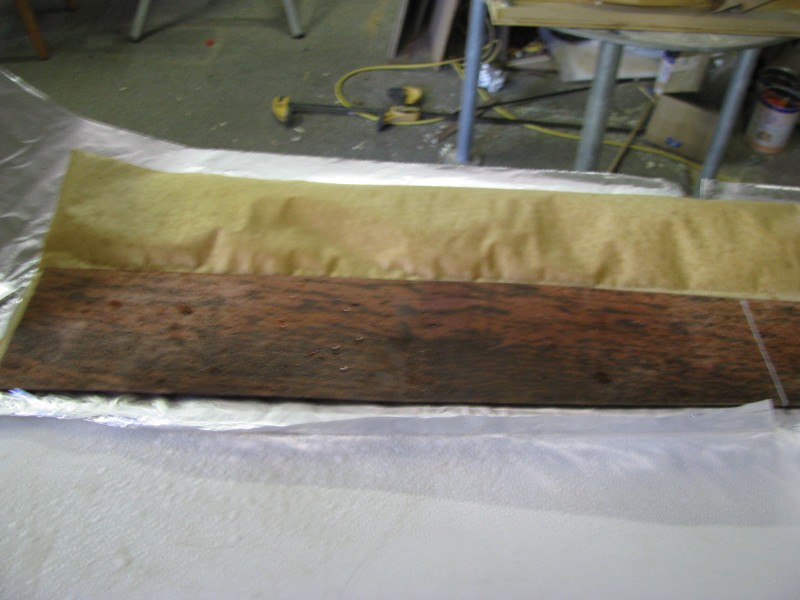 and wrap it in aluminium foil.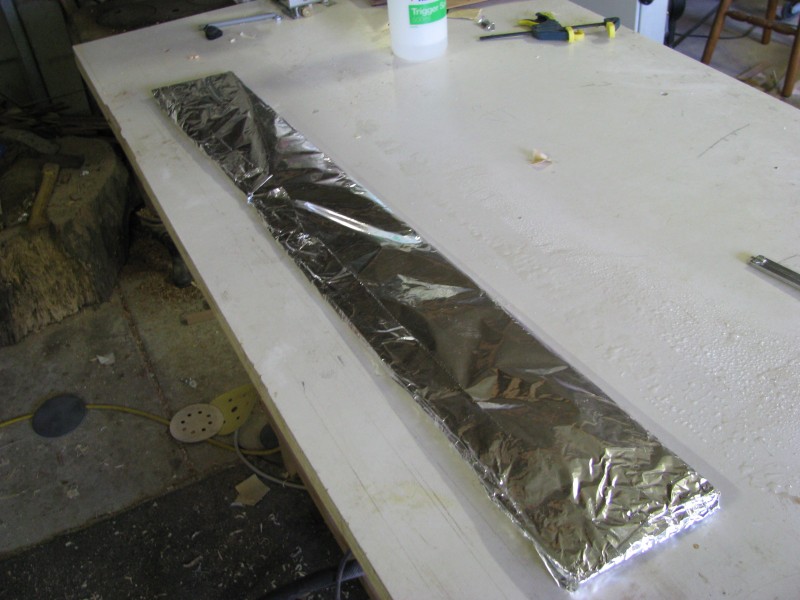 Get it lined up in the bender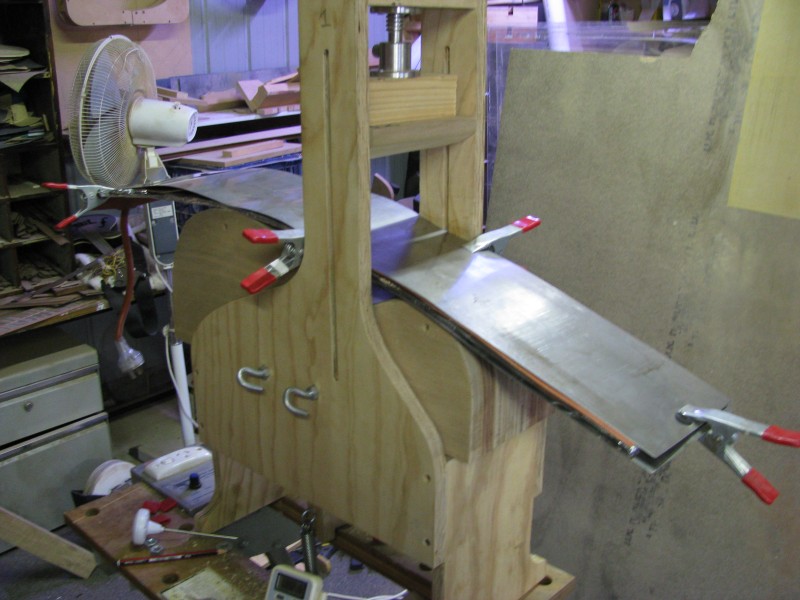 Check the time.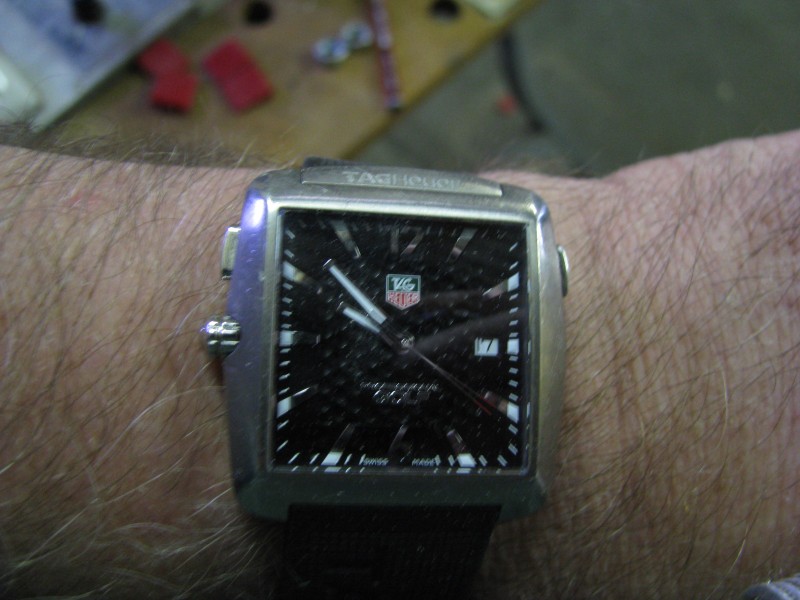 Start the bend when the temperature gets to 100C.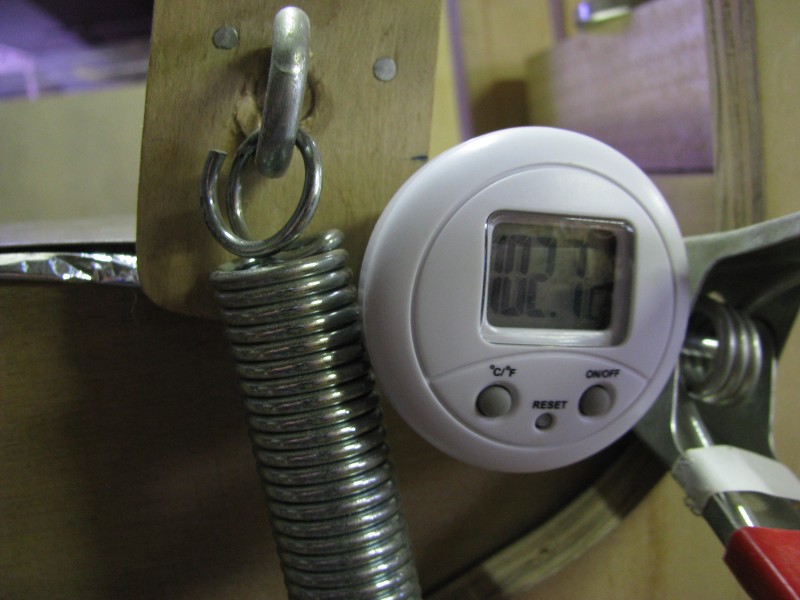 I'll do the lower bout first followed by the upper bout and then crank the waist down.
I let the temperature get to 150C and then turn the blanket off.
From the time I turned the blanket on to completing the bend took 4 minutes.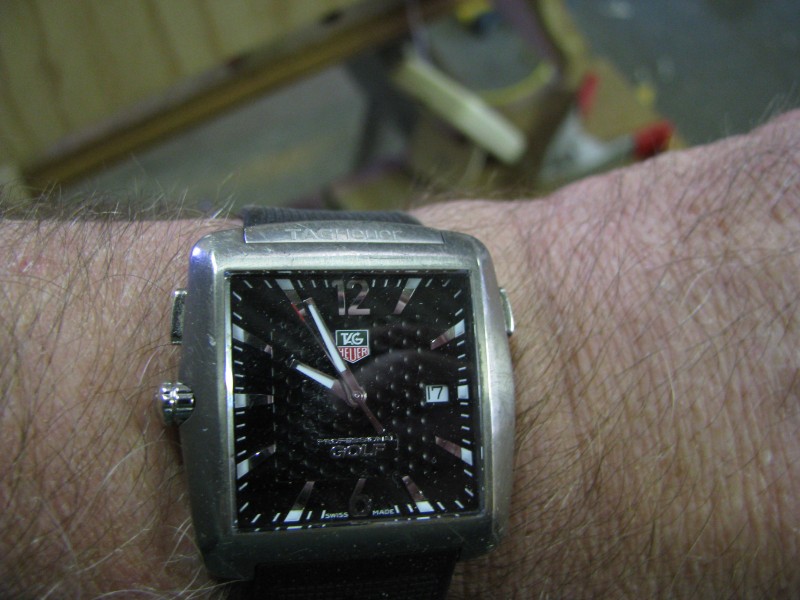 Allow it to cool to room temperature and voila.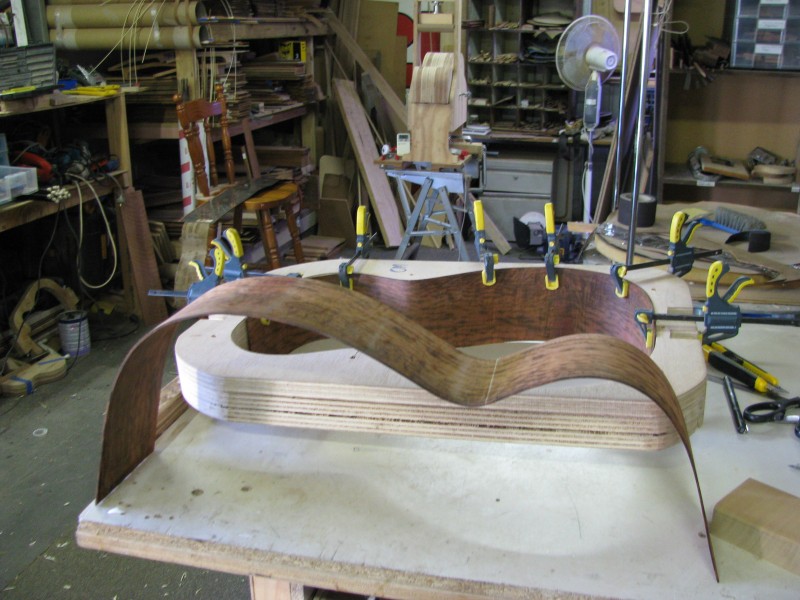 I don't like using too much water, just a light spray. I think too much water tends to cup the sides in some woods.
Everyone has their own method but this works for me and I don't vary it for different woods. This has worked for Padauk, Ziricote, Mahogany, all of which can be cantankerous . Myrtle bends like butter, maybe easier than EIR.